| | |
| --- | --- |
| Tell Your Friends! | Visit our sister practices |
Charity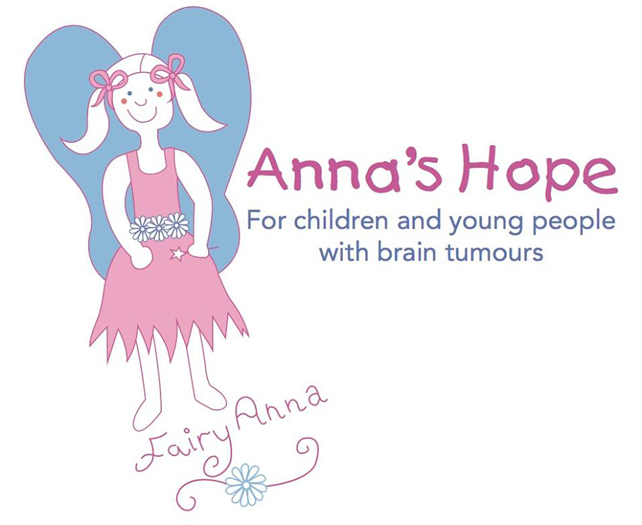 The Pepper Clinics are proudly supporting Anna's Hope Charity; this charity helps make a difference to the lives of children and young people with Brain Tumours.
On the 11th June a few of us from the Pepper Clinics gladly volunteered to help raise awareness for the charity by attending a Bryan Ferry concert at Burghley House in Stamford dressed as fairies. It was an amazing evening and we would like to thank Carole and her husband for inviting us and a big Thank you to Erica and all the other lovely fairies we got to meet that evening, well done everyone involved. We are all very much looking forward to supporting Anna's Hope on the 9th July at Lincoln Castle where UB40 will be playing.
Facts
16,000 people each year are diagnosed with a brain tumour
The cure rate is significantly lower than for any other cancer
20% of those diagnosed with a brain tumour survive beyond five years compared with a 50% average for all cancers
Brain tumours kill more children than any other cancer
For those children who survive a brain tumour, the side effects of the tumour and the treatment can be profound with significant impact on learning, physical and emotional ability
The Annas Hope specialist children's oncology Nurse works closely with the child and the family throughout their treatment at the children's cancer unit at Addenbrookes Hospital and helps coordinate support at home and school. It can be a frightening and confusing time and Annas Hope specialist nurse is always there to help.
100% of any funds raised goes straight to the charity and all volunteers are not paid for their help.
If you would like to find out any more information then please click on these links:
http://annas-hope.co.uk/
webpage
https://www.facebook.com/AnnashopeUk/
facebook
Anna's Hope Prize Draw Winner
Winner of an electric toothbrush at the Hamptons Dental Care Practice.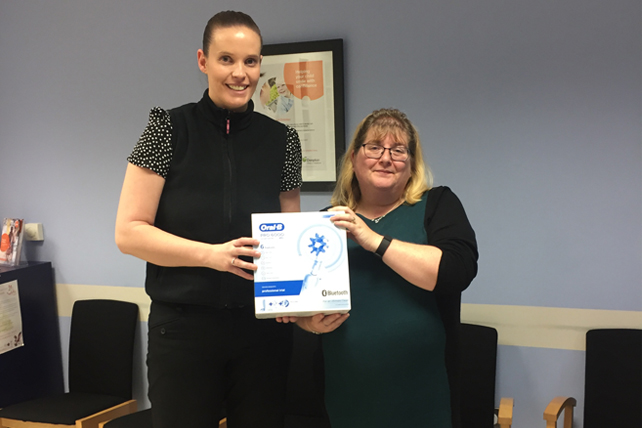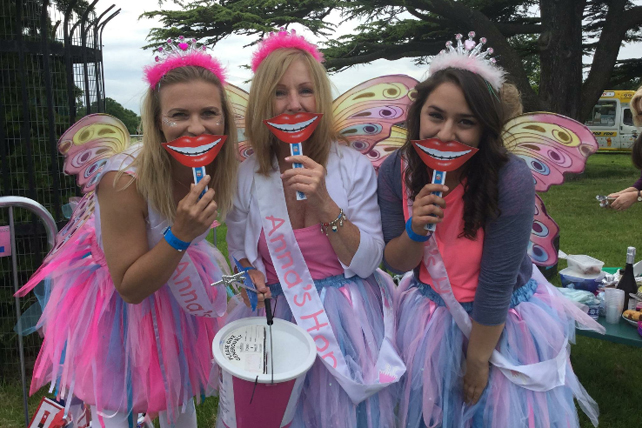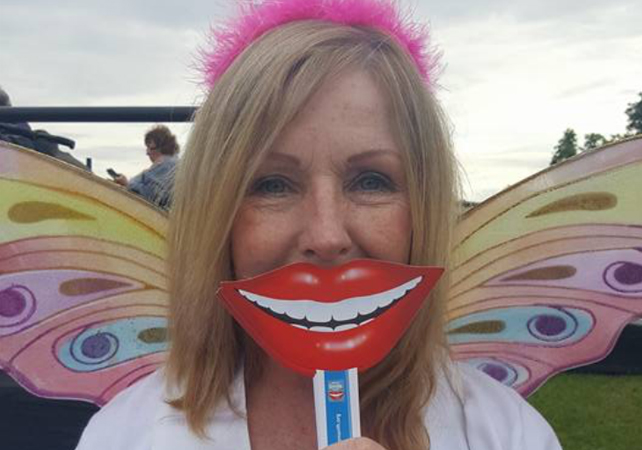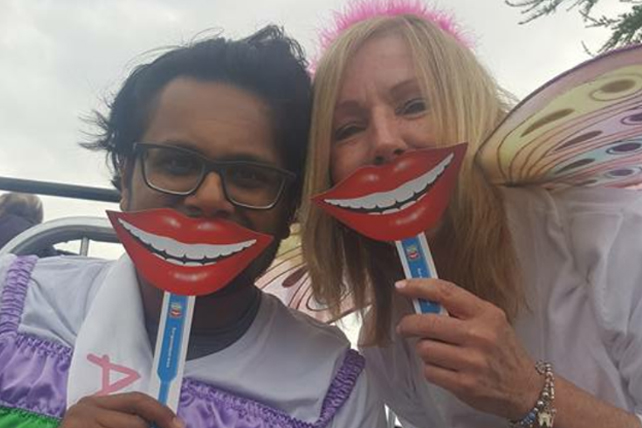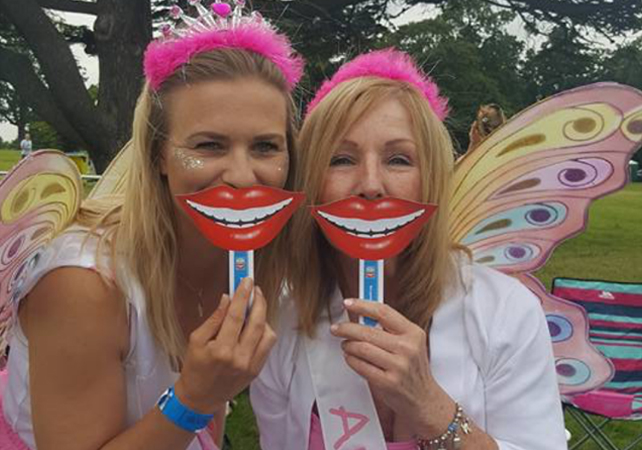 At the Pepper Clinics we want everyone to have access to dental care so along with Bridge To Aid we have come up with an initiative which will help support this charity. We now offer letters from the 'Tooth Fairy' for your child.
You may have seen it advertised in our clinics, when your child loses a tooth you can email toothfairy@thepepperclinics.com saying your child's full name, gender and which clinic they are registered with, we will send out a letter from the tooth fairy that same day, or you may chose to leave an answer phone message at one of our clinics, all you will need to say is – 'Message for tooth Fairy, first name .. Second name…. Has lost his tooth we are registered with …… dental practice and the letter will be sent as soon as we pick up the message. All we ask for in return is that you donate £1.00 to Bridge2Aid.
Most of us have suffered from toothache at some point in our lives. It can be debilitating, constant, and excruciating. It is something we would immediately look to address by reaching for pain relief or booking an urgent visit to the dentist. But for many people, this is not possible; 75% of the world's population do not have access to a dentist.
Bridge2Aid is a dental charity working to change this terrifying statistic. The charity's goal is clear; provide emergency dentistry and pain relief to those who need it most, and make a lasting change through training.
Empowering local people to improve their own lives over the long-term, Bridge2Aid trains rural based Health Workers in developing nations, providing them with the skills and resources needed to deliver emergency dental treatment in their communities. So far, Bridge2Aid has trained over 300 Health Workers creating safe, sustainable access to treatment for more than 3 million people who previously faced a life in pain with no hope of treatment. But there is still a long way to go, and that's why we're supporting Bridge2Aid.
National Smile Month
19th May – 19th June
Smile in Pink Day – 6th June
Lincoln Staff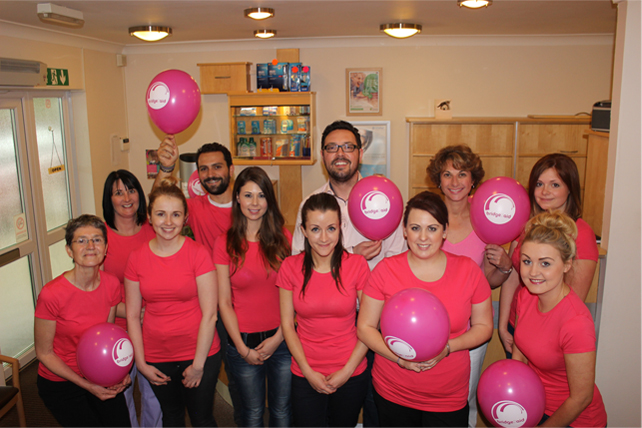 Lincoln staff members have been helping to raise awareness of Oral Hygiene and the importance of visiting your dentist regularly. Cathedral View Dental Practice have had a visit with the Mayor of Lincoln – Brent Charlesworth - in aid of supporting National Smile Month and raising awareness of Bridge2Aid
Peterborough Staff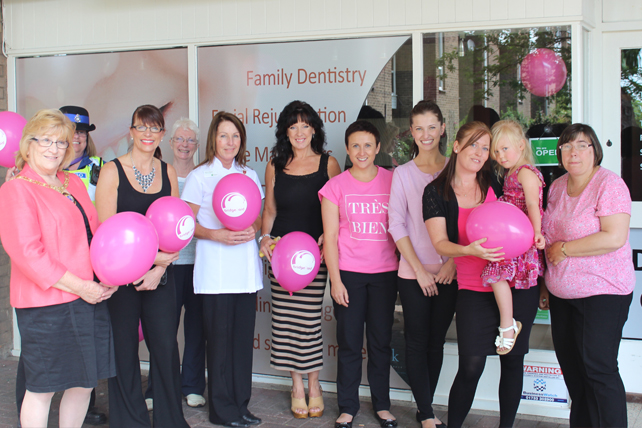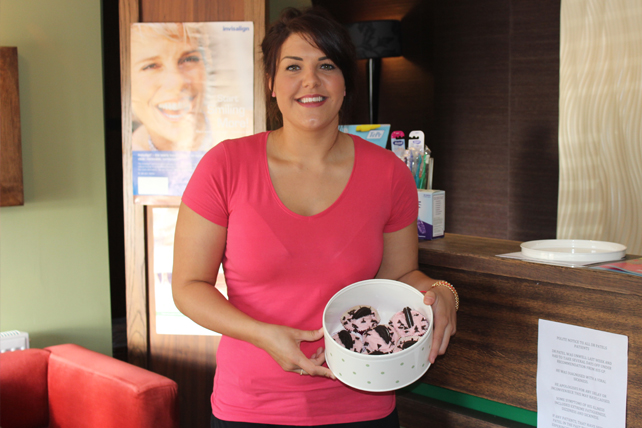 Yaxley cake bake day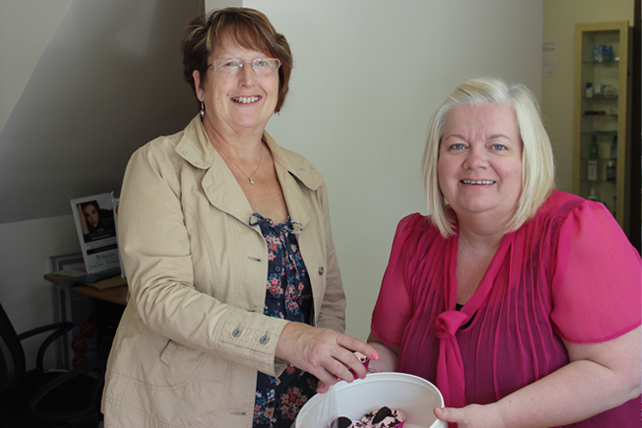 Movember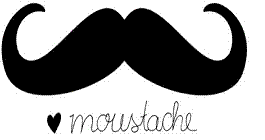 Why men's health?
The state of men's health is in a crisis. Simply put, men are dying too young. Gender is one of the strongest and most consistent predictors of health and life expectancy. For men, this is not good news. On average, across the world, men die 6 years earlier than women.
Moreover, poor mental health affects men more than women: three quarters of suicides are by men. The World Health Organisation estimates that 510,000 men die from suicide globally each year. That's one every minute.
The impact of prostate and testicular cancer on lives is substantial, with prostate cancer being the second most common cancer in men worldwide and the number of cases expected to almost double to 1.7 million cases by 2030.
Would you like to email us?
Copyright © ThePepperClinics. All rights reserved.
Last Update: 27-May-2023